Our Highlights
In a nutshell: What makes the Almhof Family Resort & SPA the perfect choice for your family holidays?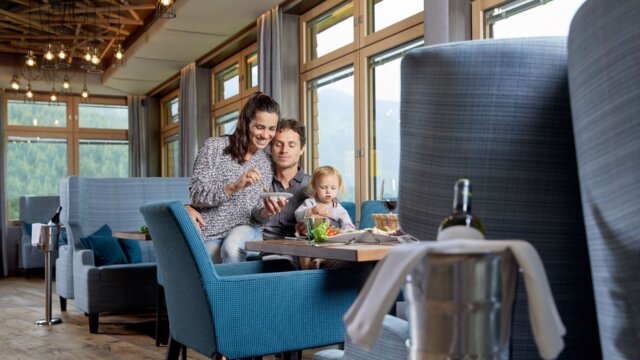 Gourmet kitchen and the "Grüne Haube" natural cuisine. We only use the freshest produce. But that doesn't mean you have to do without Austrian traditional dishes, Wiener Schnitzel or French fries. You will also find these delicious dishes on our menu – but freshly prepared and lovingly served. For the children, in addition to our front cook, who prepares something special for you every day, we have a children's buffet for the first hunger and the possibility to choose from the menu.
Spend quality time with your loved ones – let us spoil you! Sit back and relax, our service staff is happy to serve you starters, main dishes and desserts.
You spend your holidays in a beautiful setting in the middle of nature. Gerlos and its 5 side valleys are a natural gem and our aim is to motivate children to connect with, experience, and explore our wonderful nature.
Unique at a hotel. Lego Education is a highlight not only for children?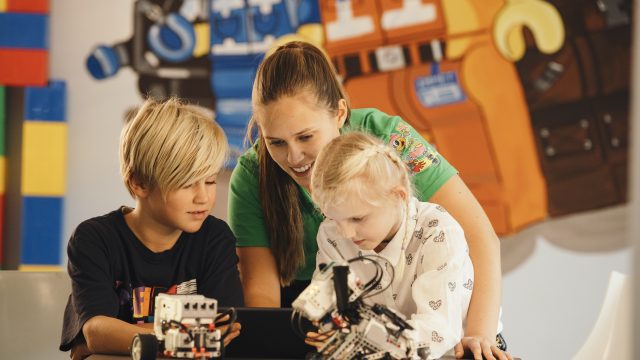 Panoramic indoor pool with connection to the outdoor pool, children's indoor play pool with cosy relaxation areas, toddler-and-babies pool and baby whirlpool. Large family open air whirlpool, Ferrrari water slide, 100m giant slide and cosy nooks for the whole family, and in summer sunbathing lawn and terrace.
Unique spa tower with 5 levels, coffee and tea lounges, Ladies' SPA, various saunas, steam room, cold water basin, relax lounge, panoramic relaxation room, rooftop whirlpool, private SPA and beauty & massages.
Holidays are ideal for trying out something new. Tommy Sprenger is wellness, sports and private coach. Set on an area of 400 m², the new fitness studio XXL, the yoga exercising room and the theatre will offer versatile and attractive courses.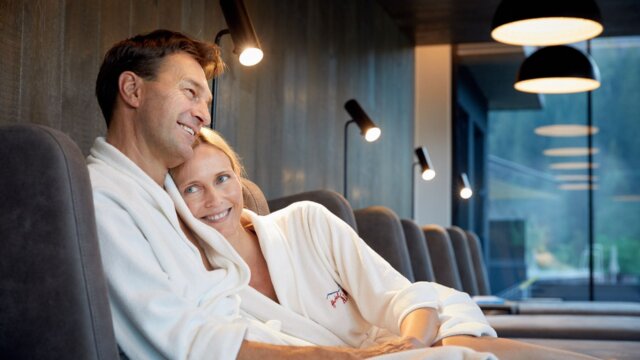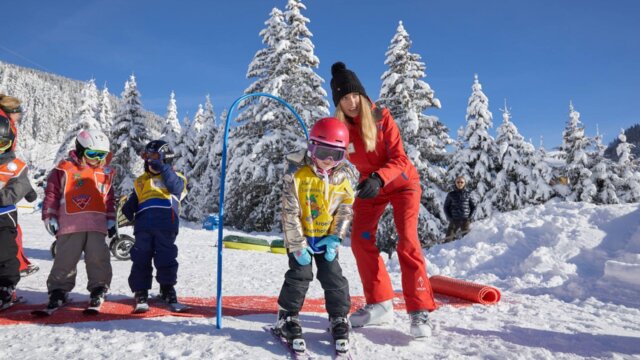 … a huge range of hiking and biking tours, plus free use of the gondola lifts in Gerlos and Königsleiten.
… in the middle of the snowy winter wonderland, only 25 cm to our own 300 m drag lift (free for our guests) and 5 magic carpets, complete with top-notch ski courses at Almi's ski school.
Attentive service, cordiality and warm hospitality are our utmost priority.
…the hotel is easy to get around, nobody will "get lost".