Welcome to the Almhof Family Resort & SPA
Almhof Family Resort & SPA is the perfect choice for family holidays because we go out of our way to make our guests of all ages feel welcome. Feel at home in our family-friendly rooms and suites, relax in our spacious spa, savour fine culinary creations, and take advantage of our extensive childcare options at Almi's kids club. Enjoy all the benefits of a sophisticated hotel, served up with heartfelt personal service and an easygoing atmosphere.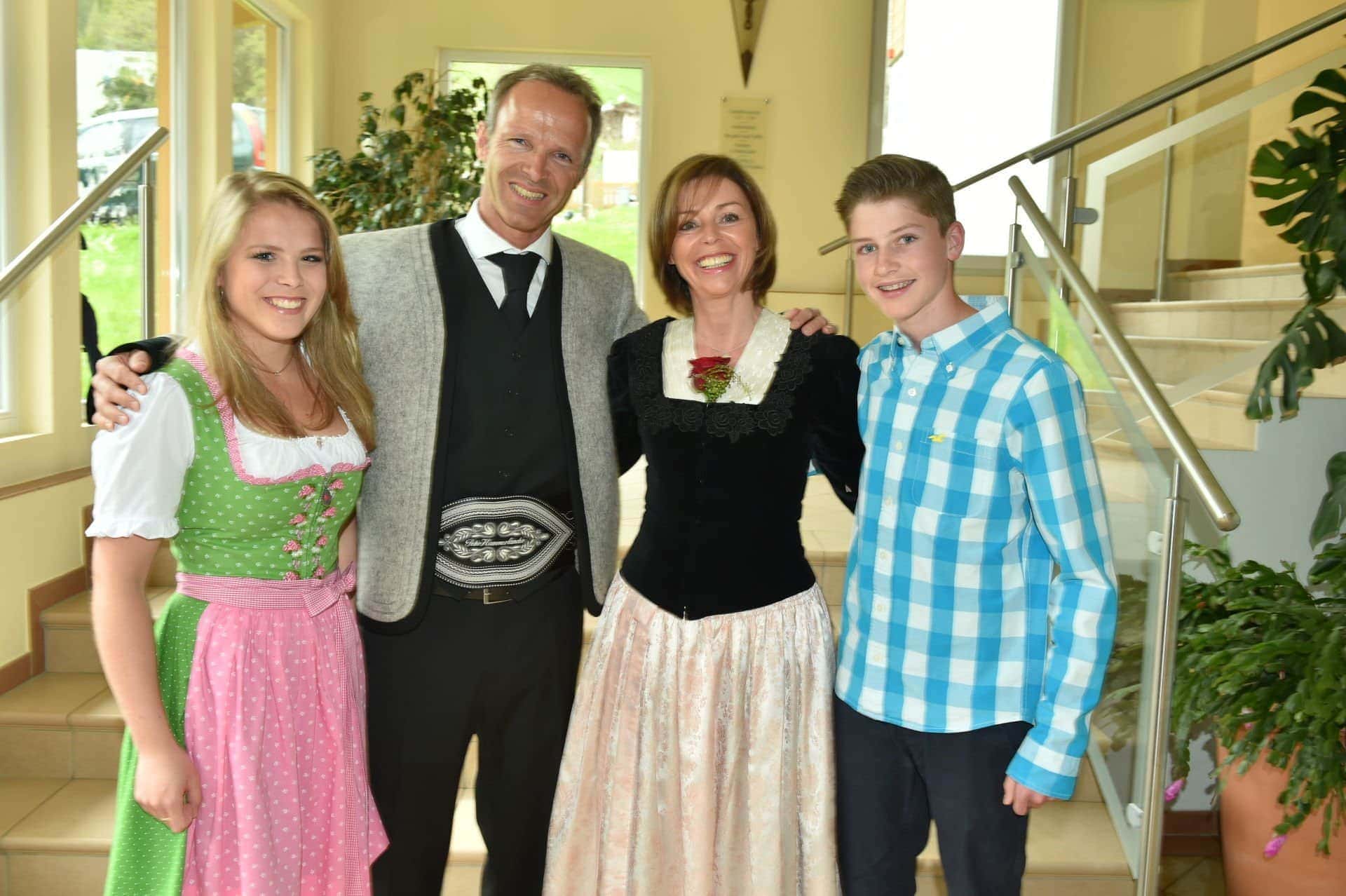 Your hosts
A few years ago we decided to convert our hotel into a children's hotel. Since we are passionate parents ourselves we have thought a lot about how to make families with children happy in their holidays. Holidays with children should be fun and provide quality time for the family. Look forward to our all-inclusive packages with childcare, children's programme and wellness offers for children and adults: the ideal conditions for exciting and relaxing family holidays at the Almhof Family Resort & SPA.
We look forward to welcoming you.
Family Kammerlander & Team
All-inclusive holidays for families
We pamper our guests with attention, cordiality and Tirolean hospitality. The Almhof Family Resort & SPA has been designed for families in a modern alpine style with great attention to detail. All rooms and suites are spacious and have been furnished to fit the needs of children. We pride ourselves on our outstanding facilities and superior service, creating a truly memorable holiday experience for the whole family – childcare, meals almost around the clock, varied children's and wellness programme all inclusive.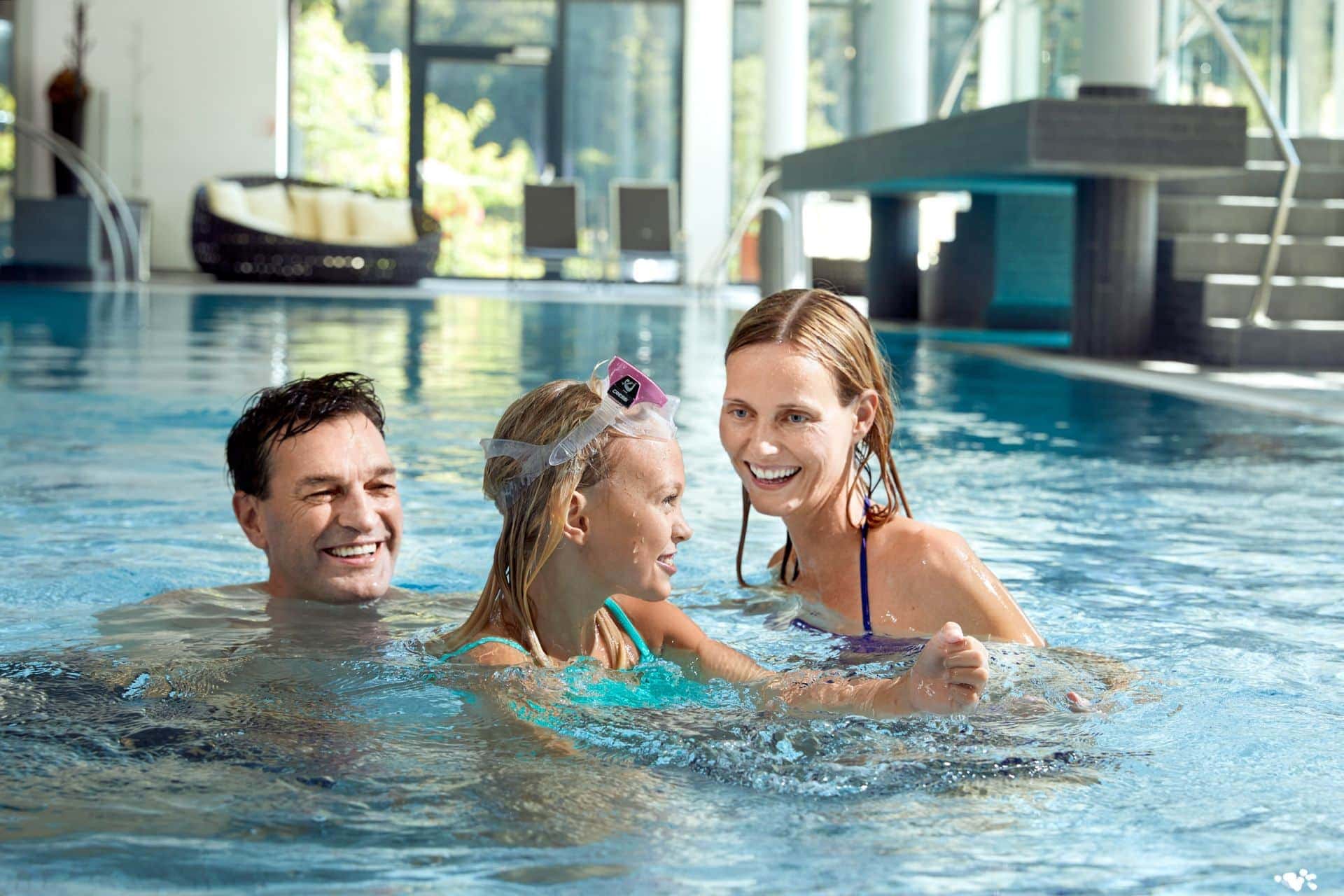 Plenty of space for families
Our rooms and suites are most suitable for families, offering ample space for dreaming, relaxing and playing. All rooms and suites have been designed with the needs of children in mind. Throughout the hotel we have installed child-friendly directional signs so that our little guests can easily find their way around.